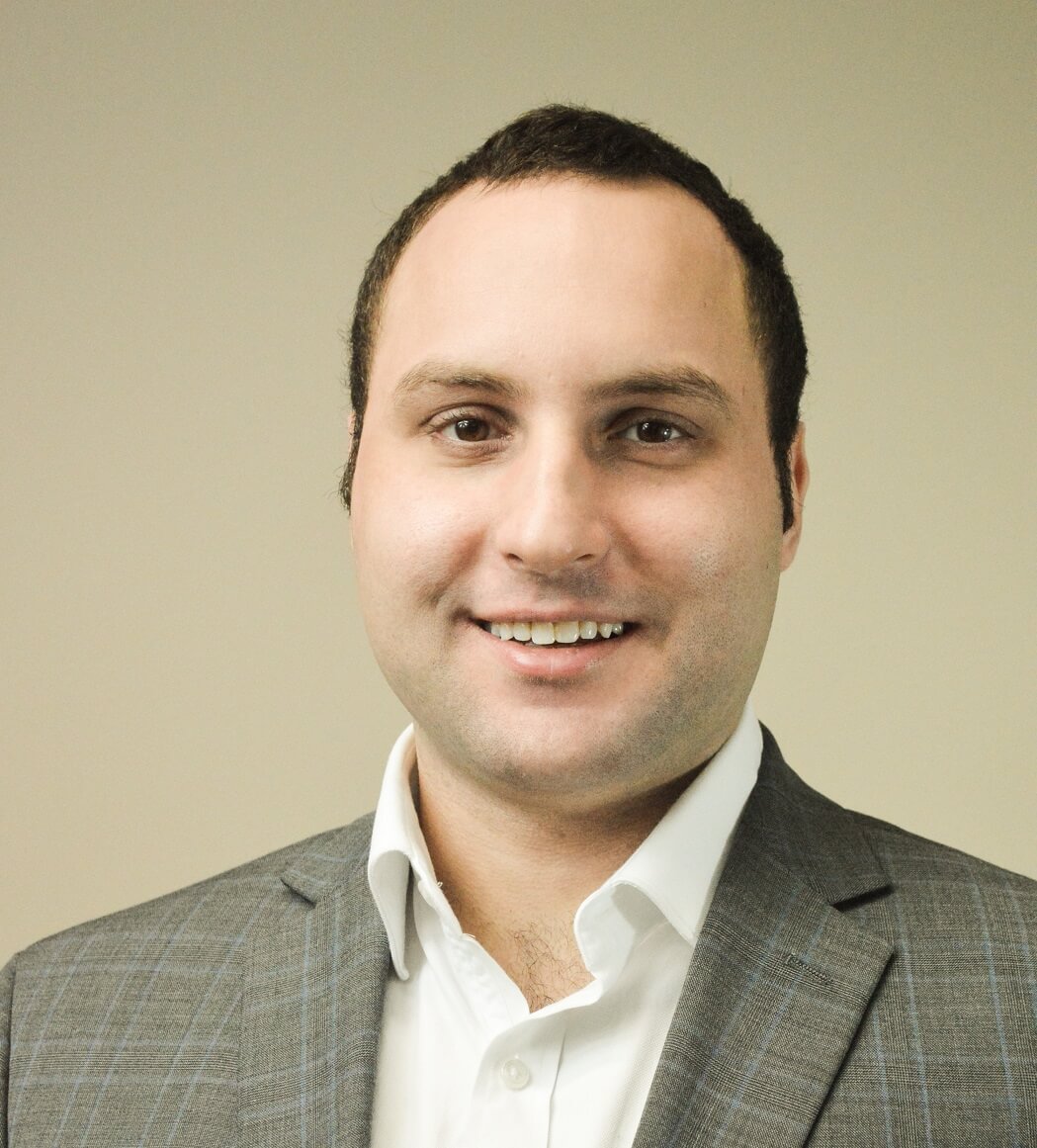 ALEXANDER PANAGOPOULOS – TAX ACCOUNTANT
Alexander joined MW Partners at the start of 2015 as a Tax Accountant.  Having completed his bachelor of Commerce Accounting and Finance, he is now enthusiastically furthering his studies in the field of Tax Law and has also commenced the CA program to become a Chartered Accountant. Alexander has fitted in seamlessly with our team as he shares the same vision of MW Partners in providing our clients with a good understanding of the financial side of their business.
In his spare time, Alexander enjoys motorsports (in essence anything with an engine and goes fast), he is a supporter of Daniel Ricciardo in the Formula One.  He also keeps in touch with his heritage by following and supporting the events the Greek community hold in Melbourne. Alexander is fluent in the Greek language.