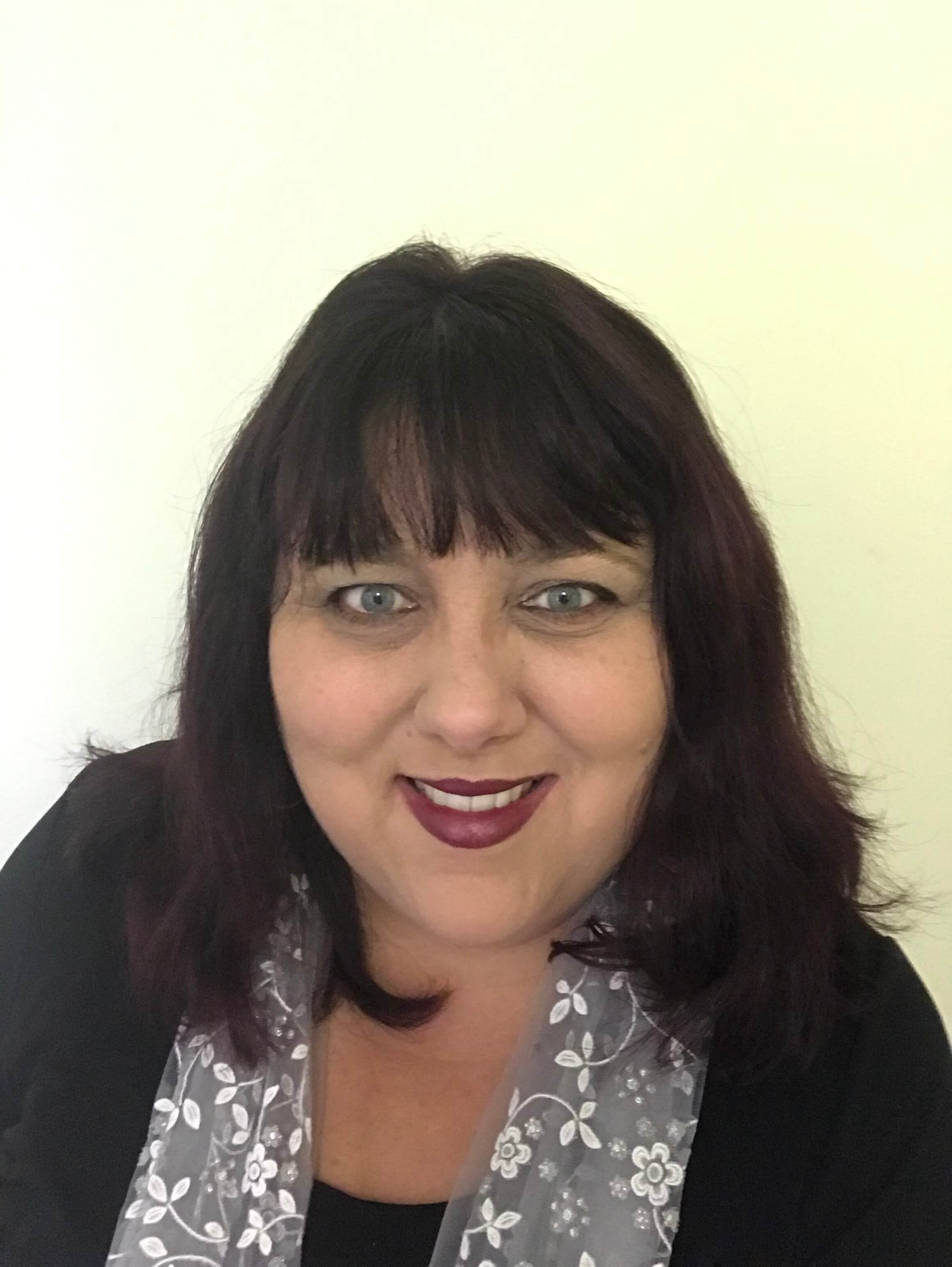 ALLISON GIGL – BOOKKEEPER / QUEENSLAND OFFICE MANAGER

I pride myself on helping you have a clear picture of your accounts, to portray your Dental Practice's Financial Health.
I firmly believe that keeping and maintaining your books is the cornerstone to a healthy practice. Our accountants need clean and precise information to prepare your tax returns, financial statements & overseeing the overall health of your business. This is turn helps you understand where your business is headed.
Well-kept accounts (MYOB, Quickbooks etc.) can make all the difference when applying for equipment loans, having a business valuation, or deciding on what fit-out / refurbishments your practice can comfortably afford.
Everything has to have balance, and in my personal life I am blessed with a daughter who makes me smile every single day, enjoy craftwork, listening to music, and perhaps am a little competitive (I prefer the term "passionate") on music trivia.

I love to have a chat, so feel free to call anytime to discuss your bookkeeping needs