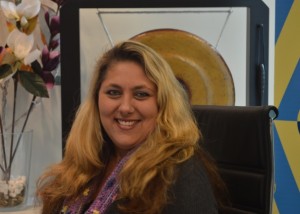 ALLISON GIGL – BOOKKEEPER / QUEENSLAND OFFICE MANAGER
Allison has had a diverse business background, having ran three companies simultaneously of her own, earlier in her career.
During these years, Allison gained a very strong business ethic & developed her bookkeeping skills to suit the needs of a diverse range of industries.
For the past 5 years Allison was engaged as a Customer Service Specialist for a large International Firm, and we welcome her in-depth knowledge of Franchising.
A devoted mum, Allison's hobbies include a range of craftwork, music & music trivia. You may have noticed the family connection – Allison is Albert & Janet's Sister-In-Law.