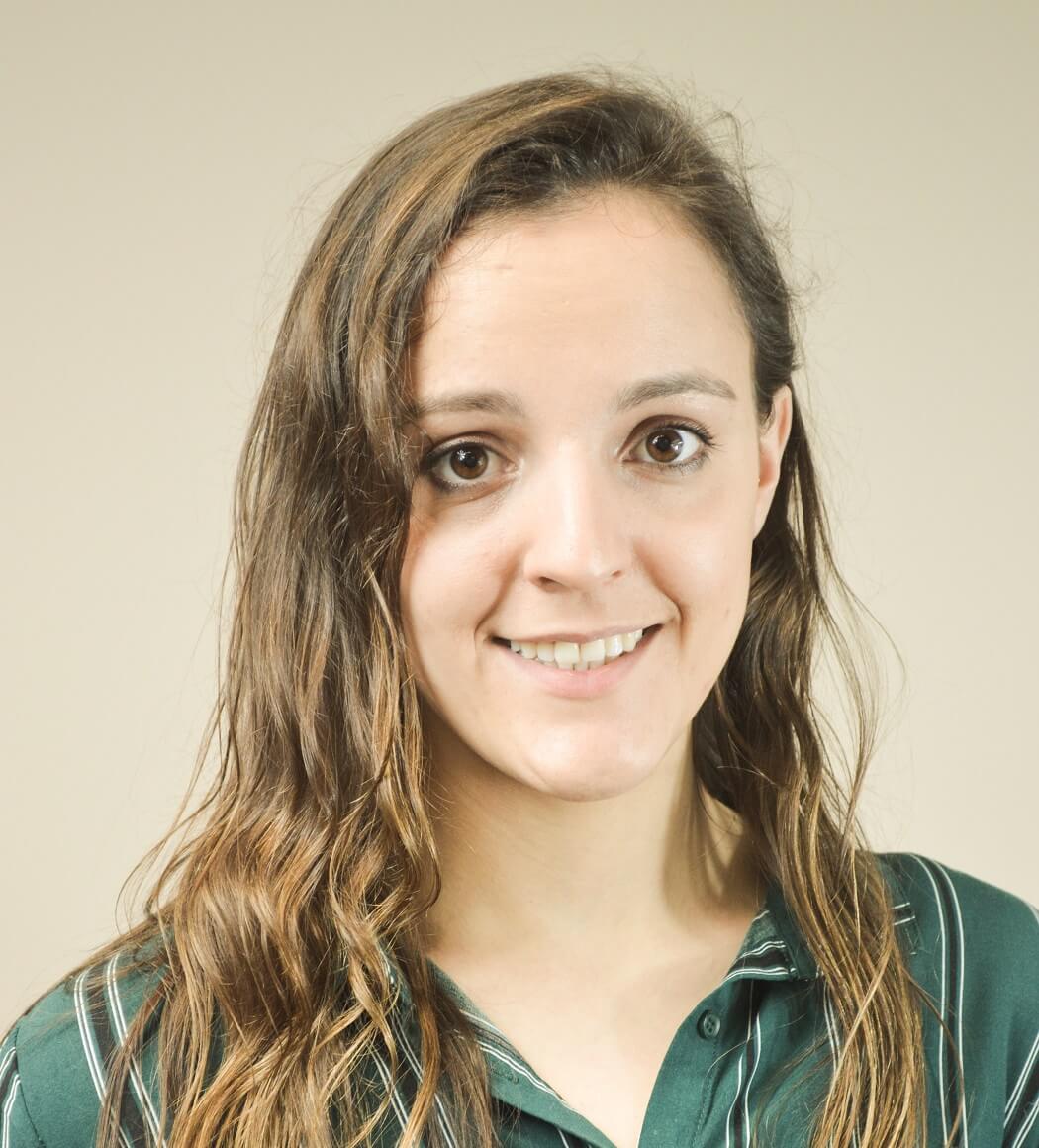 BRIANNA McCAFFREY – RECEPTIONIST

Brianna McCaffrey started her professional career in 2017 as an Administration Assistant Junior at Cor Cordis while studying part time a Bachelor of Business with a Major in Management. In March 2019 she joined the MW Partners Team as the receptionist.
Brianna is enthusiastic about skiing, dogs, marine life, travel, food and going to festivals. She is also the oldest twin by five minutes and has a dual citizenship with Canada and Australia.