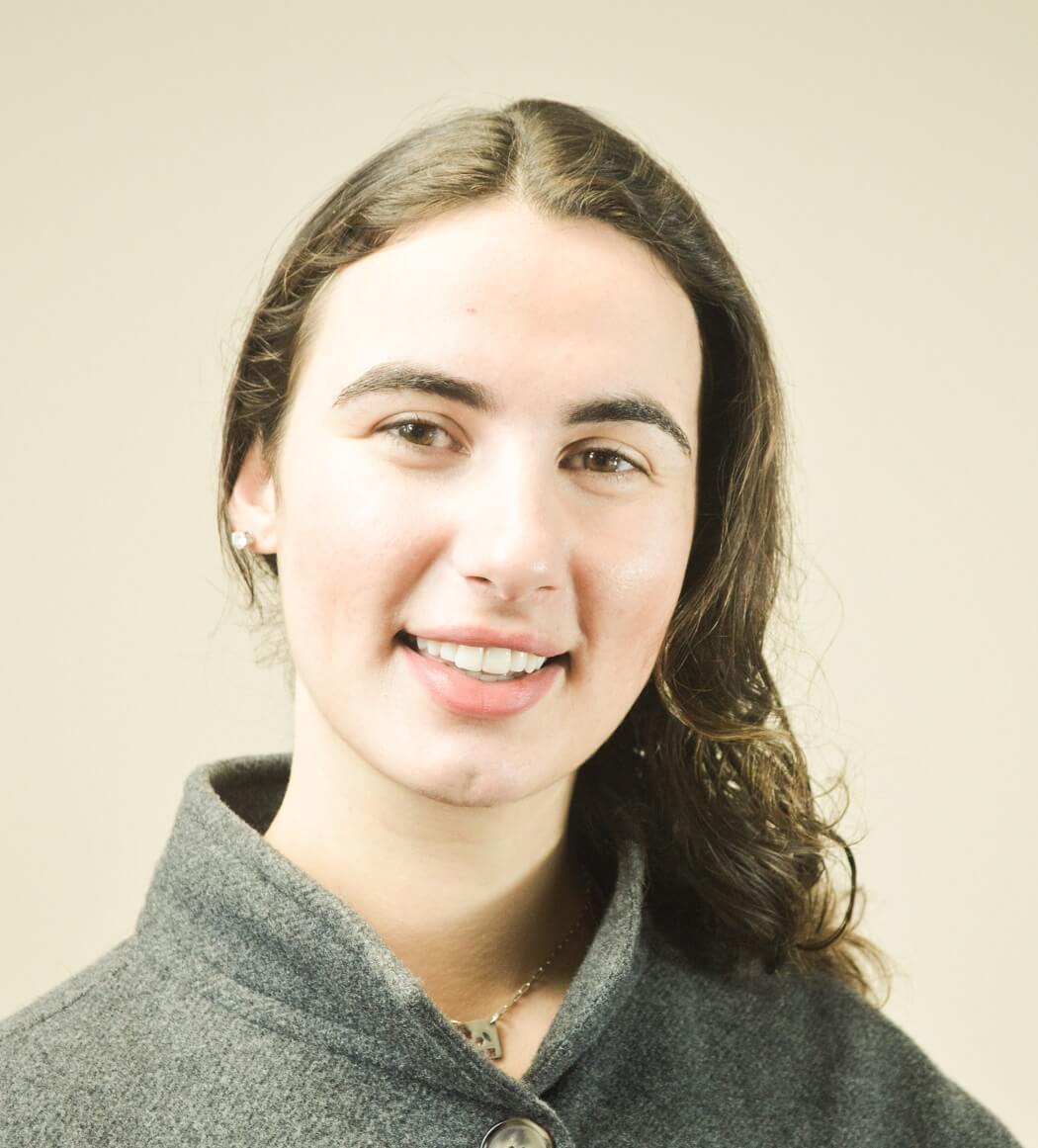 BRODIE EVANS – RECEPTIONIST

I began working at MW Partners as Receptionist in 2014, and am now working part time as Administrative Assistant . My day to day responsibilities range from looking after the flow of taxation and business activity jobs within the office, ASIC correspondence's, assisting with Albert's tax seminars and every day administrative duties.
I am also studying Dental Technology at university and will be finishing my course in 2020!
I enjoy summer and winter sports and will often find myself in summer down at the beach or at the snow for skiing during winter. I also love cooking with my partner and trying new cuisines. I am very family oriented and enjoy travelling with my family overseas.