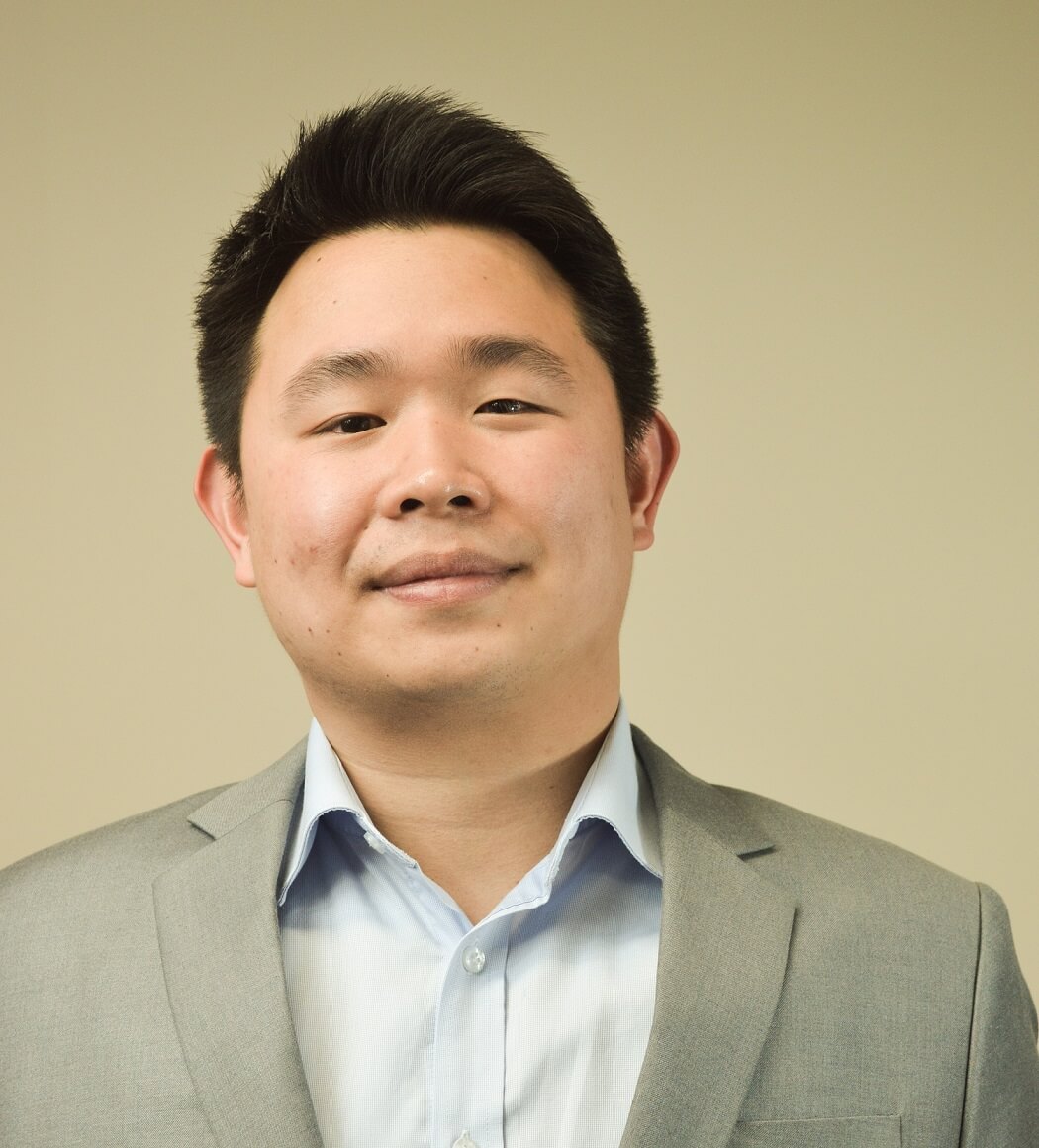 DAVE SURJANTO – SENIOR TAX ACCOUNTANT
Dave Surjanto began his professional career in 2009 as an Internal Bookkeeper with Ausindo Pacific Pty Ltd after completing a Bachelor of Professional Accountancy degree from RMIT University.
In this role, Dave was exposed to Account Receivable and Payable resolution while also preparing Business Activity Statements and Quarterly report to the Director.
Dave joined MW Partners as a Tax Accountant in November 2011. In this role Dave performs bookkeeping, preparing Business Activity Statements, Financial Statements, Tax Returns for individuals, Companies and Trusts whilst also liaising with the Australian Taxation Office on behalf of clients. He is experienced in MYOB and assists clients with all aspects of record keeping.
Dave is currently in the middle of completing his CA Australia Program.
In his spare time, Dave enjoys sports such as futsal, badminton and tennis. He is a devoted Manchester United Supporter and his dream is to go to Old Trafford and watch Manchester United's fixture on his next Europe trip. Dave also loves music and occasionally goes to music concerts.
Dave is fluent in the Indonesian language