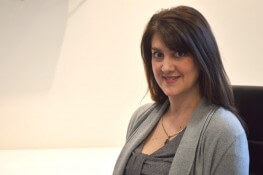 ELEONORA NADJ – PRACTICE MANAGER
Eleonora Nadj began her professional career in 1989 as a Secretary with Hunt, Frame & Partners after completing a Business Course at the Dandenong Business College.Eleonora joined MW Partners in 2007 and again in March 2013 as an Administration Manager.
In this role Eleonora maintains the smooth running of the office, Corporate Secretarial and ASIC matters for companies, internal bookkeeping, debtor management and also liaising with the Australian Taxation Office on behalf of clients.
Eleonora enjoys gardening, walking her dog and spending time with her family.
Eleonora is fluent in the Serbian language