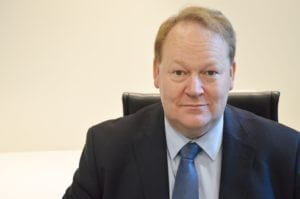 JIM JOHNSON – TAX MANAGER
Jim joined the team at MW Partners in June 2016.  Jim has experience gained from a small country practice (starting in 1987), as well as a number of suburban and CBD practices.  Jim has also spent some time doing contract work across a variety of practices.
Jim is always delighted in dealing with clients and assisting them with either an immediate issue or the longer term growth of the client's business and overall wealth management within the ever changing taxation rules.
Jim has also developed a lot of experience with Self Managed Superannuation Funds, as well as the compliance side of various business structures.
Outside work Jim has twins born in September 2015 (Oliver & Charlotte), along with their big sister Isabella to keep he and his wife Carol very busy.