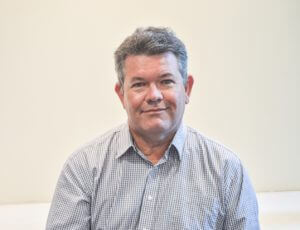 JON NECK – TAX ACCOUNTANT
Jon arrived at MW Partners in August of 2017 as a Chartered Accountant. He has had nine years' experience as a tax accountant, working for the past four years as a Dental Specialist accountant, including experience in valuing dental practices.
His career as an accountant started later in life after spending his formative business years running his own enterprises as a chef/restaurateur before retraining in the finance industry.
Jon brings an international flair to MW Partners, having been born in Uganda, growing up in Jamaica, Switzerland, France and India before arriving in Australia to complete high school in the mid 1980's.
Any spare time is taken up with family including two dogs that like to assist in gardening.
Jon also speaks conversational French owing to seven years living in Ferney Voltaire on the Swiss/French border during his childhood