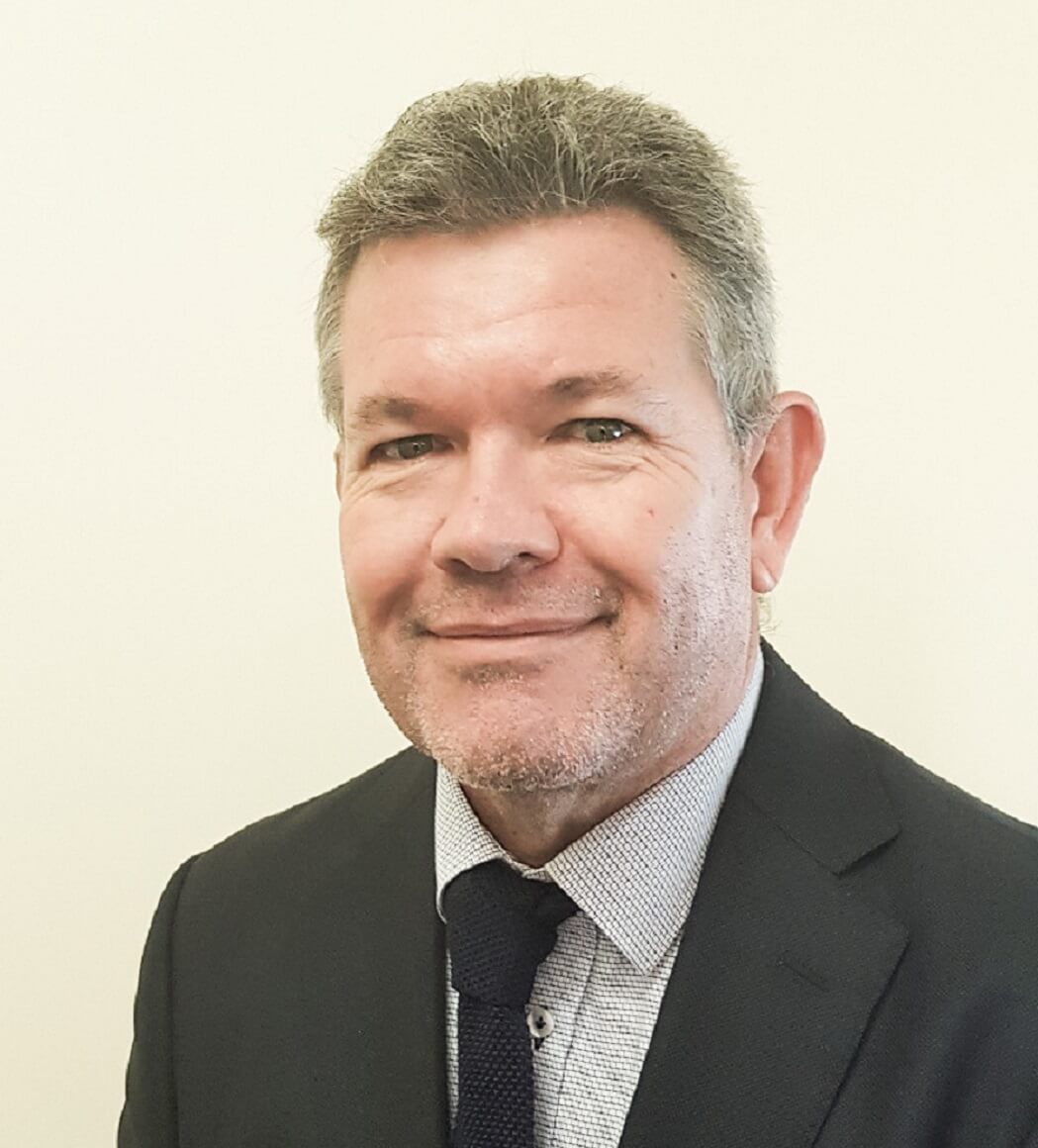 JON NECK – SENIOR TAX ACCOUNTANT
Working with clients to grow your business
I joined MW Partners in 2017 and I have now been specialising in dental clients for the past 7 years.
After a stint in our Melbourne office I have now migrated north where I am the senior tax accountant in our Gold Coast office. As a Chartered Accountant I take pride in assisting our clients in all aspects of their businesses, from initial setup including purchase of practice, business valuations and structuring of your tax affairs.
I was born in Uganda, growing up in Jamaica, Switzerland, France and India before arriving in Australia to complete high school in the mid 1980's. I am able to speak conversational French owing to seven years living in Ferney Voltaire on the Swiss/French border during my childhood.
On weekends I enjoy fishing and golf and the occasional football match where Fremantle hold their own.