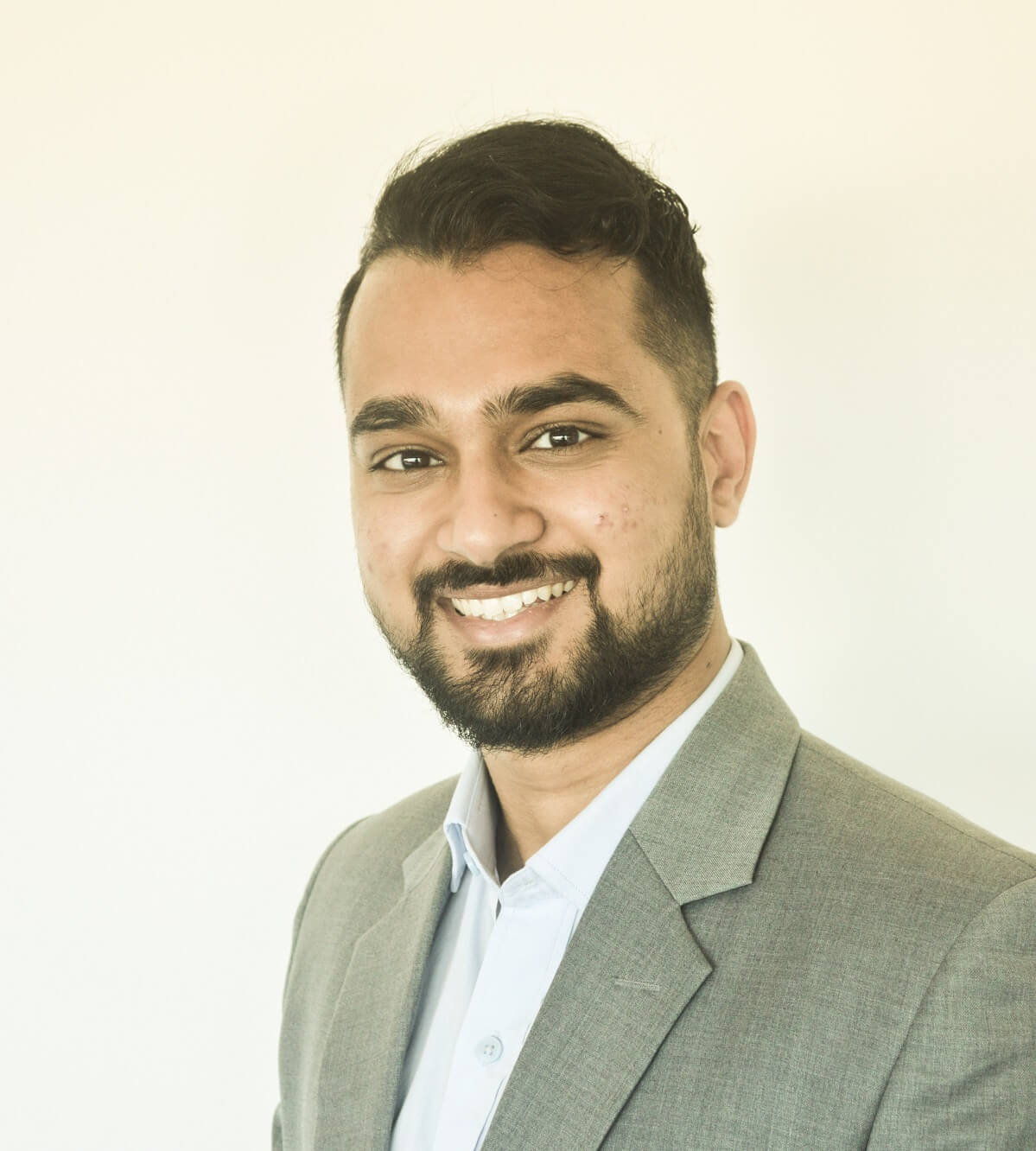 KRISH SHAH – TAX ACCOUNTANT

Just Your Friendly Neighbourhood Accountant
After graduating from La Trobe University with Master in Accounting and Finance, I was given the opportunity to work with MW Partners in 2017.
I was born in Gujarat, India in a family of Chartered Accountants and Tax Consultants and I moved to Melbourne in 2014 to pursue my masters.
I bring the bubbly, friendly attitude to the table. I maintain the relationship with my client, where I care about them personally and try and provide them with the best tax solution.
At MW Partners, I perform bookkeeping, preparing Business Activity Statements, Financial Statements, Tax Returns for individuals, Companies and Trusts whilst also liaising with the Australian Taxation Office on behalf of clients. I'm experienced in MYOB and assists clients with all aspects of record keeping.
I'm fluent in two other languages besides English, namely Gujarati and Hindi.
Outside work, I'm a sneaker collector and comedy show enthusiast.
I'm also a huge fan of watching and discussing sports, mainly cricket.
Fun Fact! I used to be a state level Table Tennis player.