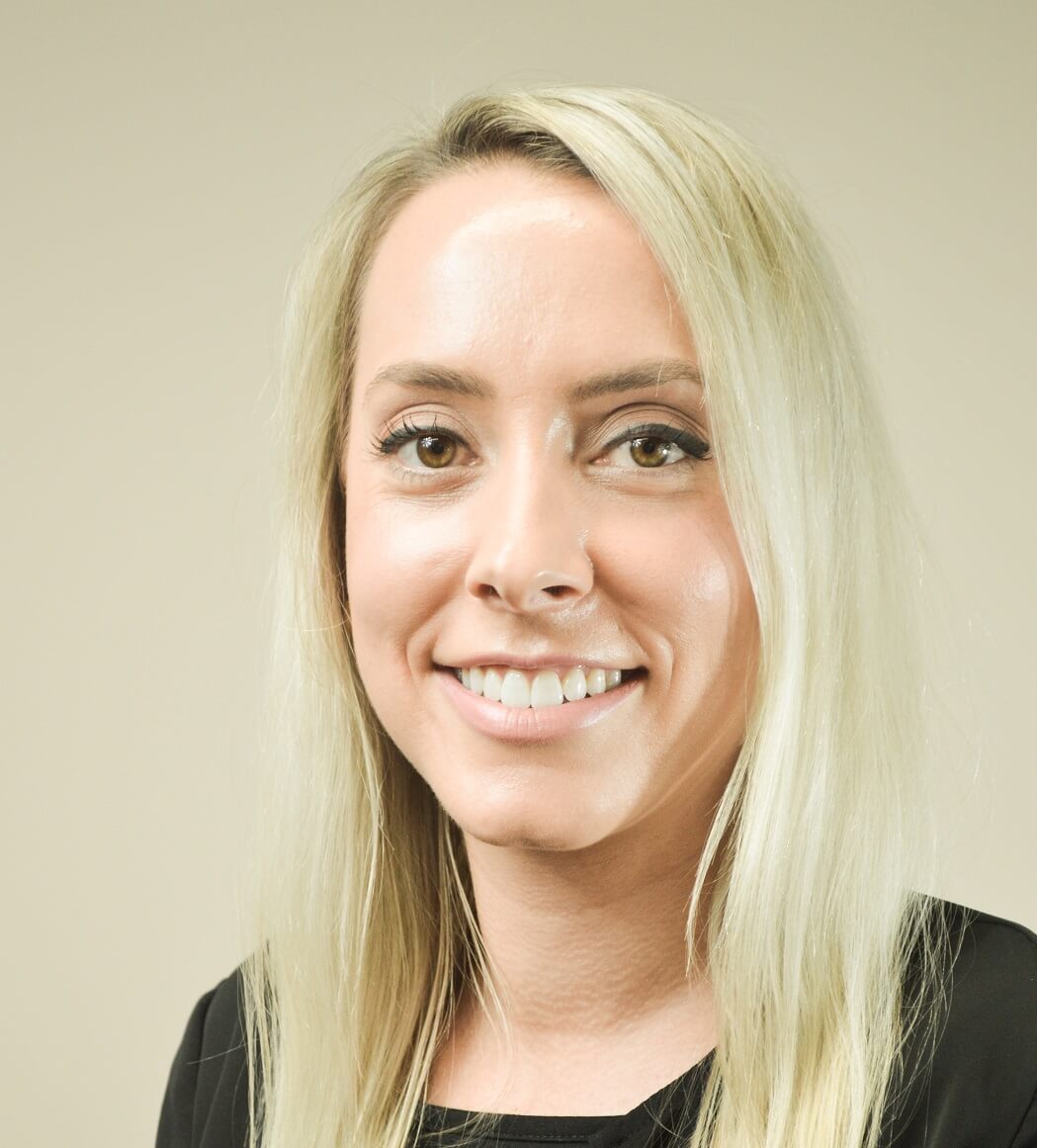 Syarna Gilmour – TAX ACCOUNTANT
Syarna commenced her accounting career with MW partners in January 2019, after graduating from Latrobe University with a Bachelor of Accounting.
With over 12 years of experience within the dental industry Syarna brings with her an extensive knowledge of the dental field. Having started her career as a trainee dental nurse in 2007, through to becoming a practice manager by the age of 22, she has an eye for detail alongside a wealth of knowledge in all aspects of managing a dental practice. In addition to a love of furthering her knowledge to ensure she helps businesses grow to their full potential.
Syarna has brought this passion and eye for detail to MW partners as she starts her accounting career and looks forward helping people get on top of their tax obligations. She is currently working part time with MW Partners whilst still working in the dental industry.