WHAT OUR CLIENTS SAY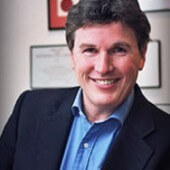 I have been a practicing dentist for over 25 years both overseas and in Australia. The team at MW Partners headed by Albert Gigl have displayed their expertise in dental/taxation matters on numerous occasions and have always provided a professional and courteous service. Having recently sold my practice, I found that all aspects of the sale from start to finish were competently handled. My business interests outside of dentistry have also been catered for and I have always received prompt attention to queries and e-mails. Whether you are a dentist or a specialist I would have no hesitation in recommending MW Partners to attend to all of your financial and taxation affairs.
Peter Varley (Dentist)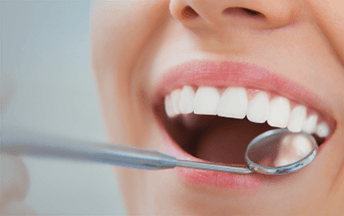 I am a client of MW Partners since 2007. The team at MW Partners manages all my accounting matters, especially in taxation, business expenditure claims and bookkeeping. The ongoing monthly bookkeeping services especially, offload a lot of my work time, allowing me to focus on dentistry. The team at MW Partners are professional, warm and approachable; and they are just a phone call away! Albert Gigl, looks afterallmy financial interests. Albert regularly reviews my tax planning for the current year and he also advises my plan for the next year and the future. In my opinion, engaging MW Partners is the best way for accounting and tax solution for dentists and a dental practice.
Dr. B. Lim (Dentist)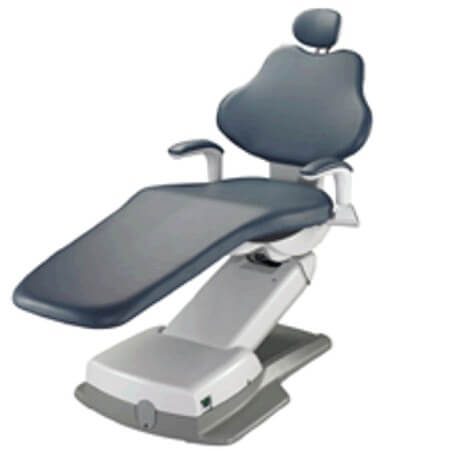 Having moved to Victoria, I decided it would be appropriate to use a local accountant rather than my previous one in South Australia. While moving across it was important to me to have someone who was experienced and specialised in tax matters relating to the dental industry. I chose Albert Gigl from MW Partners and at our first meeting he explained the services that he would provide, easily transferring previous records to the firm. Further to this (and at no charge) Albert reviewed the income tax returns prepared by my old accountant for myself and my company and suggested several amendments prior to lodging the tax returns to ensure they were technically correct and unlikely to come under Tax Office scrutiny.

With my 2016 tax returns now lodged and my files transferred to MW Partners, I then had a second meeting with Albert to discuss preparation of business activity statements (BAS) as well as a review of my service contract with the dental practice I currently work at. Albert found an irregularity in my latest BAS which did not agree with the invoice and production reports provided by my dental practice. Not satisfied with correcting my most current BAS, Albert suggested that the BAS's for the past 12 months be reviewed resulting in a refund of more than $40,000 in GST.

You may not be thinking of changing accountants but from my recent experience in dealing with a specialist dental accountant, you may want to have your tax returns reviewed by MW Partners – you never know what they might find!!!
Dr J (Dentist)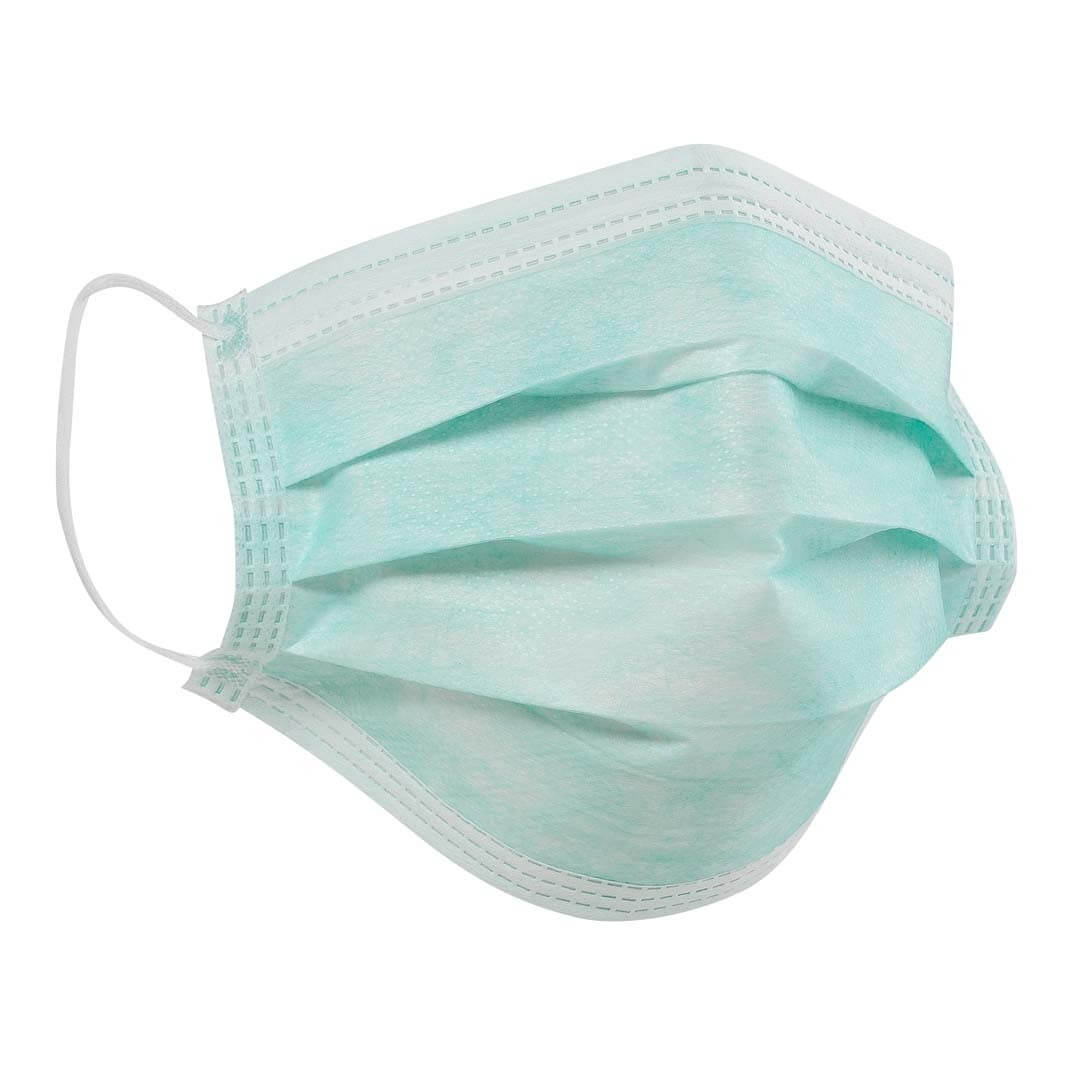 I'd like to share my recent experience, and why having a specialist dental accounting firm who cares is so important. The ATO recently audited my self-education deductions, and I am very grateful to MW Partners for their help and preparation of the documents required. I found MW Partners were very diligent following up with the tax department throughout the whole process. It was due to their expertise and professionalism that the ATO was able to quickly review and approve the claim without any adjustments! I highly recommend MW Partners to any dentist for all tax and accounting needs.
(Name withheld by MW Partners for privacy reasons due to the sensitive nature of content in this testimonial)