Certified Partners with Xero & MYOB
MW Partners is certified partners with Xero & MYOB – to provide our clients with secure, flexible cloud accounting solutions. MW Partners can assist you in realising the full benefits of Cloud Accounting including :
Accountant and client have real time access, so no more confusion re version levels or data timeliness and accuracy.
A fast, easy way to move your business files to cloud – let us do the work for you!
Make business life easier in your business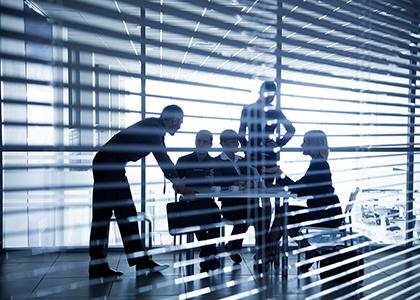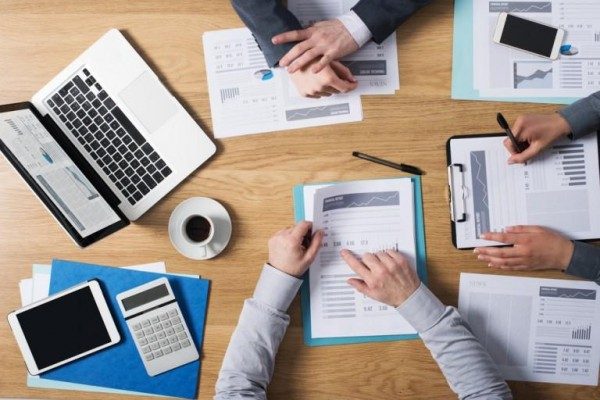 Bookkeeping and maintenance of your records
MW Partners' experienced bookkeepers can process your financial data at your premises or ours, on your computer system or ours. Where you already have a basic bookkeeping system, they can visit monthly or quarterly to assist with period end transactions and have accounts ready for BAS. Specialising in Xero & MYOB, MW Partners can assist with installation, initial training and formatting of accounts.
Provision of payroll services
MW Partners can assist with all issues relating to employee remuneration including establishing payroll systems, salary packaging, fringe benefits tax, PAYG payment summaries, payroll tax, superannuation guarantee and termination payments.