How often have you considered these questions?
Should I have an accountant that specializes in dentists?
How is the financial health of my practice?
What can I do to minimize taxes next July?
Am I working smart – or just working hard – to generate revenue?
Is production appropriate for the number of personnel?
Is it time to add another dentist/hygienist?
How do I calculate what to pay for the purchase of a practice?
When, where and how do I buy it?
What kind of structure is needed to run a dental practice?
Is my practice maximizing its profitability?
How does my practice compare to others in this area?
Am I ready for an associate? Can I afford one?
Should I expand?
How can I make more money without working more hours?
How do I maximize the practice's value when I am ready to sell?
What is the value of my practice?
When, where and how do I sell it?
Do I have a realistic plan for retirement?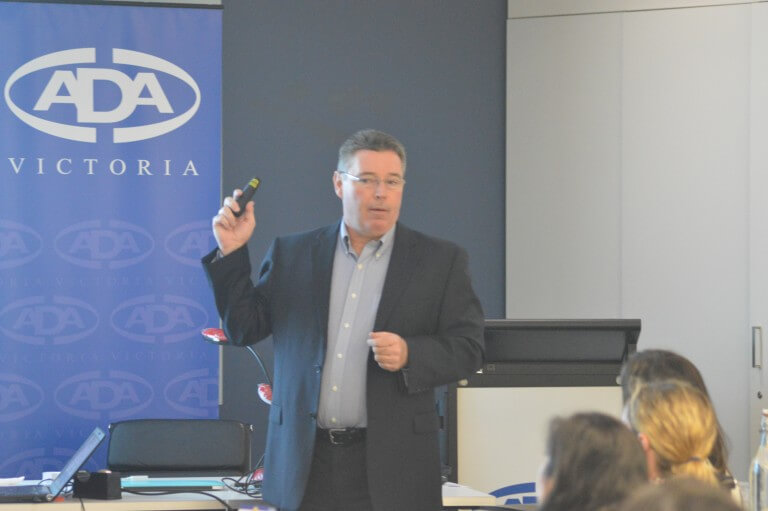 "Whether you are a dental associate, a sole practitioner, locum or part of a larger practice, you need good financial planning and tailored taxation advice to succeed.  As an expert in accountancy services for dentists, I am able to advise and guide on all the financial factors which affect your working life and business." – Albert Gigl