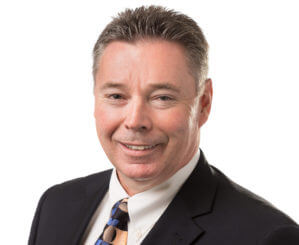 ALBERT GIGL – FOUNDER
Albert Gigl commenced his professional career in 1983 with KPMG after completing his Bachelor of Business degree at RMIT University. Moving to a smaller accounting practice Albert became a partner of Hunt Frame & Partners in 1992. At the time that the Superannuation Guarantee legislation was introduced, Albert was building a reputation in advising self-managed superannuation fund trustees. He completed his diploma of Financial Planning in 1999 and became a Certified Financial Planner as well as a designated financial planning specialist with the Institute of Chartered Accountants. Albert established MW Partners in 2005 and continues to work with motivated dentists and medical specialists who wish to make the most of their professional opportunities.  Albert actively runs the business building strong partnerships and alliances with other areas of the profession.
With over 30 year's experience in advising clients, he demystifies their dental accounts and helps them understand the financial side of dentistry.
Albert has seen literally 1000s of dental accounts over the years and has built up a wealth of benchmarking expertise to show dentists where they are winning and losing. He advises clients on improving their wealth through services such as practice acquisitions and disposal, setting up in practice, cash-flow forecasts, calculating expense sharing agreements for associates, implementing business management systems and use of corporate structures. He is passionate about MW Partners and appreciates being part of a professional and hardworking team that also has fun.
Albert enjoys travelling to foreign places and experiencing new cultures, foods etc. He enjoys watching sport, is a Bombers fan (AFL) and continues to play competitive golf on a single figure handicap.