How having an Employee Policy & Procedures Handbook can potentially save your Practice
Seems absurd, right?!  But depending on how your employment contracts are written, a case for unfair dismissal can quickly escalate into a breach of contract – and the penalties for this are far higher under the law.
Have a look at what clauses are in your employment contracts.  Are there sections that would be better suited to a policy and procedures handbook? 
Are there issues addressed such as
Uniform
Leave / absence policies
Workplace procedures
Code of conduct (including but not limited to workplace bullying, social media, etc)
Health & Safety Policies
Your workplace policies should be separate from an employment contact, in its own handbook, and should be cross-referenced.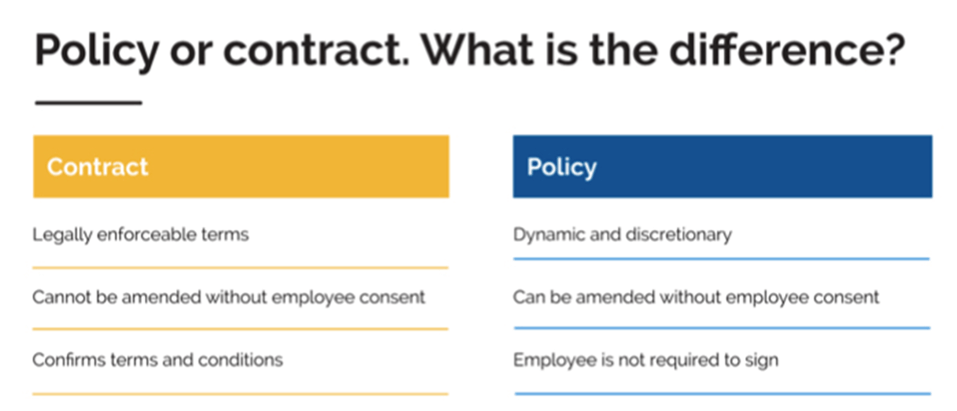 How often do you review your policies and procedures?  Any change will require you to update your contracts.

Often overlooked is the mention of disciplinary action if policies are breached.  If you are considering implementing a
handbook, it is also important to have a clause which allows for updates, and that the employee signs it to say that they have read & understood the terms.  If in the event of an employee claim - this could certainly help show that the employee knew the standards & expectations of their role.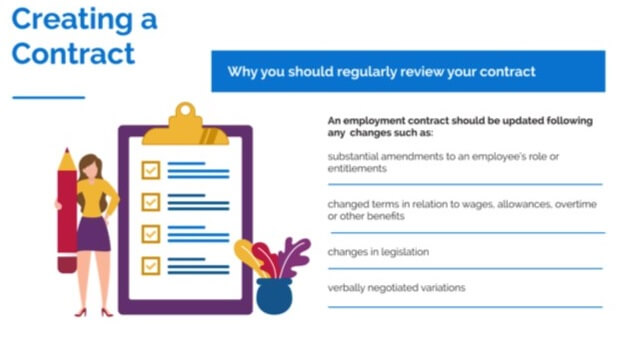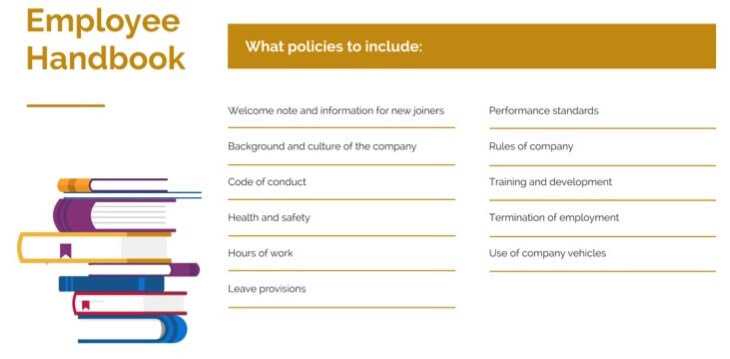 Are you paying an employee above award?  It is important that you ensure that this is actually high enough to offset any entitlements that they would be receiving working in the same conditions at award rates.
At the time of writing, employees have up to 6 years to put in a claim.  As an employer you have a legal responsibility to inform your employees of their rights & obligations.  Whilst there are currently no federal or state law stating you need to have employee handbooks - it is so important to ensure you have your business adequately covered.
Right now (with what you have in place), if a claim was brought against you (touch wood), how do you think the matter would be heard – as an unfair dismissal claim or breach of contract claim?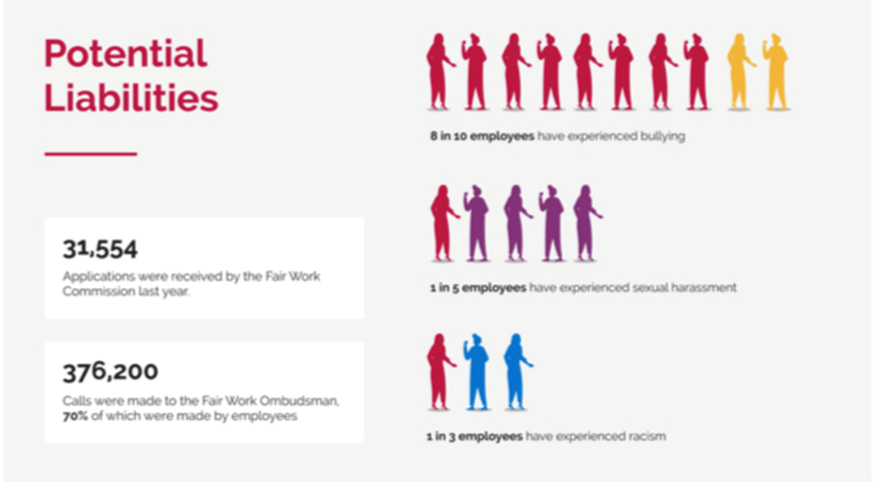 The information provided here is just to highlight the writers' thoughts after gleaning insights from specialist professionals and is general in nature.  We highly recommend that you, as a practice owner, seek your own advice from either Fair Work or an employment specialist service, that is specific to your circumstances.
If you have any questions about any of the matters raised here, we invite you to reach out to Richard Chahine from Employsure on 0499 499 692.
** The slides used in this blog post have been provided by Employsure and used with permission **
Regards,
Albert Gigl