Our SUPER Top Tip for 2022
To be eligible for the 2022 year, Q4 funds must be received into your employees super funds on or before 30 June, so we have been in discussions with Xero & MYOB about their recommendations for cut off dates.

Xero recommend processing no later than 2pm, 14 June 2022
MYOB recommend processing no later than 16 June 2022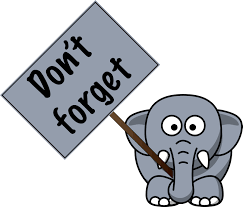 If you decide to pay early - any pay runs created after these dates for the remainder of June will still need to meet the 28th of July deadline.
So don't forget that you will still need to run another super payment in July to pick up the balance of June and stay compliant with your Super obligations.

If you would like to process super to meet the June cut off dates and require assistance, please do not hesitate to contact your MW Partners Account Manager
Happy processing!
Team MW Partners