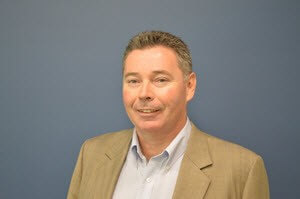 Hello and welcome to our new blog page.
Here is where you'll be kept up to date with the latest news and gossip from our office as we endeavour to educate as well as entertain you with our tax topics!  And of course, we would love to get your feedback on what topics you want to see discussed in the future.
So, until next time friends…have a nice day!
The MW Partners team.