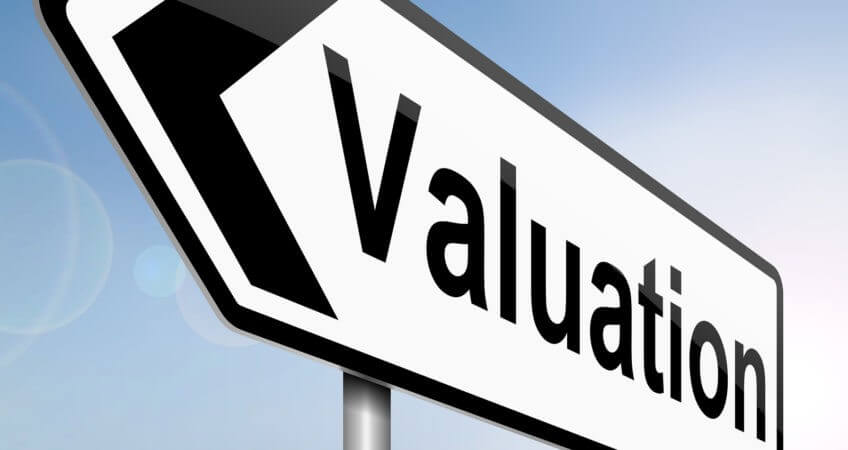 What is my Practice Worth?
My latest article – "What's my practice worth?" has been published in the March edition of the ADAVB Magazine.
Regardless of whether or not you are looking to put your practice on the market, there are many reasons why you would want to know what your practice is worth.  Here I discuss the methods used in valuating your practice, what the "rules of thumb" are, and show the benefits of having an accountant specialising in the dental industry – and just what that difference can mean for you.
Have a read here: MW Partners – What is my Practice Worth – March 2017
If you have any questions about valuations and benchmarking, please feel free to comment, or phone our office on 03 8825 5400
Regards,
Albert Gigl
Principal, MW Partners – Specialist Dental Accountants