Tax Saving Strategies – 2017
We were thrilled to start our series of 3 Tax Saving Strategies last week – kicking off with "Tax & Marketing".  Our special guest speakers were the team from Kwickie and gave our attendees an insight on how technology and their medium can give your clients a unique "wow" experience.
Prabin Gautum from The Digital Entrepreneur was in the audience and kindly recorded some of my session on Facebook Live.  Here is a sneak peak:


Our second seminar "Tax & Finance" will be held tomorrow night (6th of June 2017), and our special guest speaker is Chinmay Ananda from Finance Academy, where he will be discussing "The Four Crucial Numbers to Run a Profitable Dental Practice".
This interactive session will give insights into:
Basics of financial statements;
Asking relevant questions to your accountant;
Future of financial reporting.
Speaking the language of business – Numbers!
The last in our seminar series is "Tax & H.R."  On the 21st of June 2017, Richard Chahine from Employsure will be covering:
how to set up contracts and policies
employee entitlements
processes and steps before termination- how you can minimise the chance of unfair dismissal and adverse action claims
recent legislation and award changes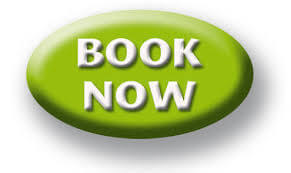 Tickets are still available for the remaining seminars – for full details please see
www.mwpartners.com.au/upcoming-seminars/
I hope to see you there!
Albert Gigl
Principal
MW Partners Specialist Dental Accountants